In delivery trades, the stocks you buy are added to your demat account. They remain in your possession until you decide to sell them, which can be in days, weeks, months or years. You enjoy complete ownership of your stocks.
A futures contract allows you to buy or sell an underlying stock or index at a preset price for delivery on a future date. Options are of two types 1.Call & 2.Put .The NSE futures and options segment offers investors /traders an avenue to hedge their portfolios or speculate on stocks and indices.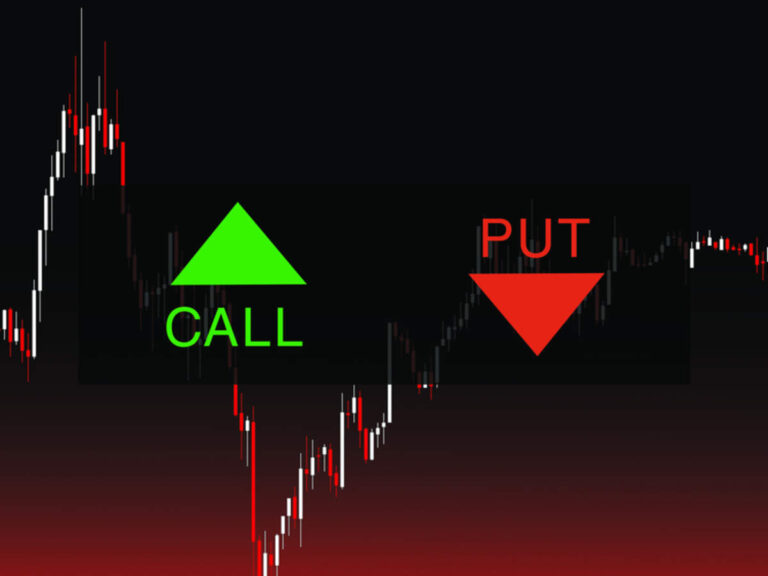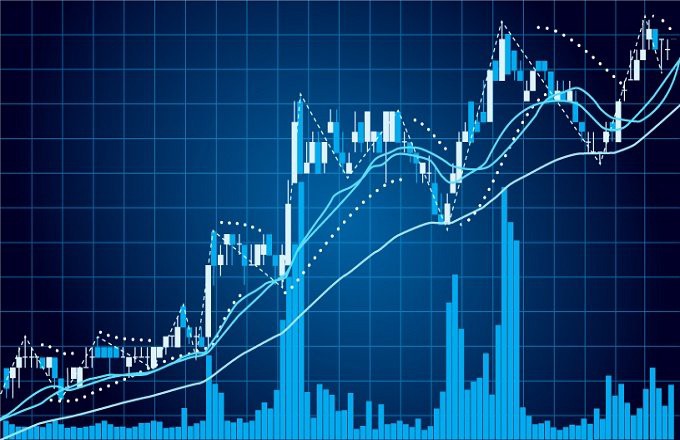 Intraday trading, also called day trading, is the buying and selling of stocks and other financial instruments within the same day. In other words, intraday trading means all positions are squared-off before the market closes and there is no change in ownership of shares as a result of the trades.
Commodity trading covers the buying and selling of a large range of instruments including oil and gas, metals such as gold and silver and soft commodities like cocoa, coffee, wheat and sugar
Currency trading, often referred to as foreign exchange or Forex, is the purchasing and selling of currencies in the foreign exchange marketplace,done with the objective of making profits.