SuiteCRM is an Open Source enterprise-class CRM alternative to other highly expenses paid CRM software. SuiteCRM is a free and open source substitute to Salesforce, SugarCRM, Microsoft Dynamics and other Licensed CRM software Applications. SuiteCRM is World's best open source CRM which is more powerful than any other paid CRM software, Robotic features and user-friendly.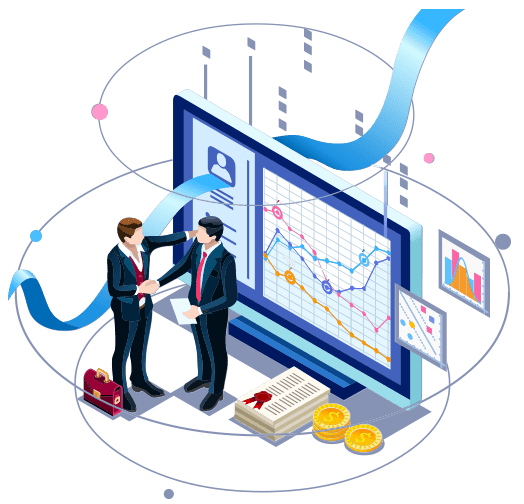 iSoftech Revolution Leveraging on its extensive experience of SuiteCRM implementation, iSoftech possesses the complete skill set to deliver the seamless SuiteCRM Implementation for your business. We understand the common implementation challenges that emerge for any business and take a proactive approach to capture these in advance, therefore helping you focus on your business accomplishments. As an Experienced SuiteCRM Implementation Firm, we can implement complete solutions including various CRM Integrations, customization as wells as data migration to SuiteCRM to meet our customer's business requirements.
iSoftech SuiteCRM services includes SuiteCRM development & customizations, SuiteCRM Implementation, SuiteCRM Training (online & onsite), Migration from other CRM System to SuiteCRM, SuiteCRM Hosting, SuiteCRM Support & Maintenance, SuiteCRM  Integration,  and other various CRM services.
Why Choose I Softech Revolution
We are team of experienced in SuiteCRM Implementation and Development & other Software Solutions.

Experienced Professionals: Every Individual in our team is an expert in developing and implementing solutions for diverse IT requirements

Result Oriented Projects: Being clear about the results we're striving to achieve is motivating and focusing. We get everyone's energy aligned toward the same end goal. Collaboration is easier, and so is decision-making when problems or difficult choices arise.