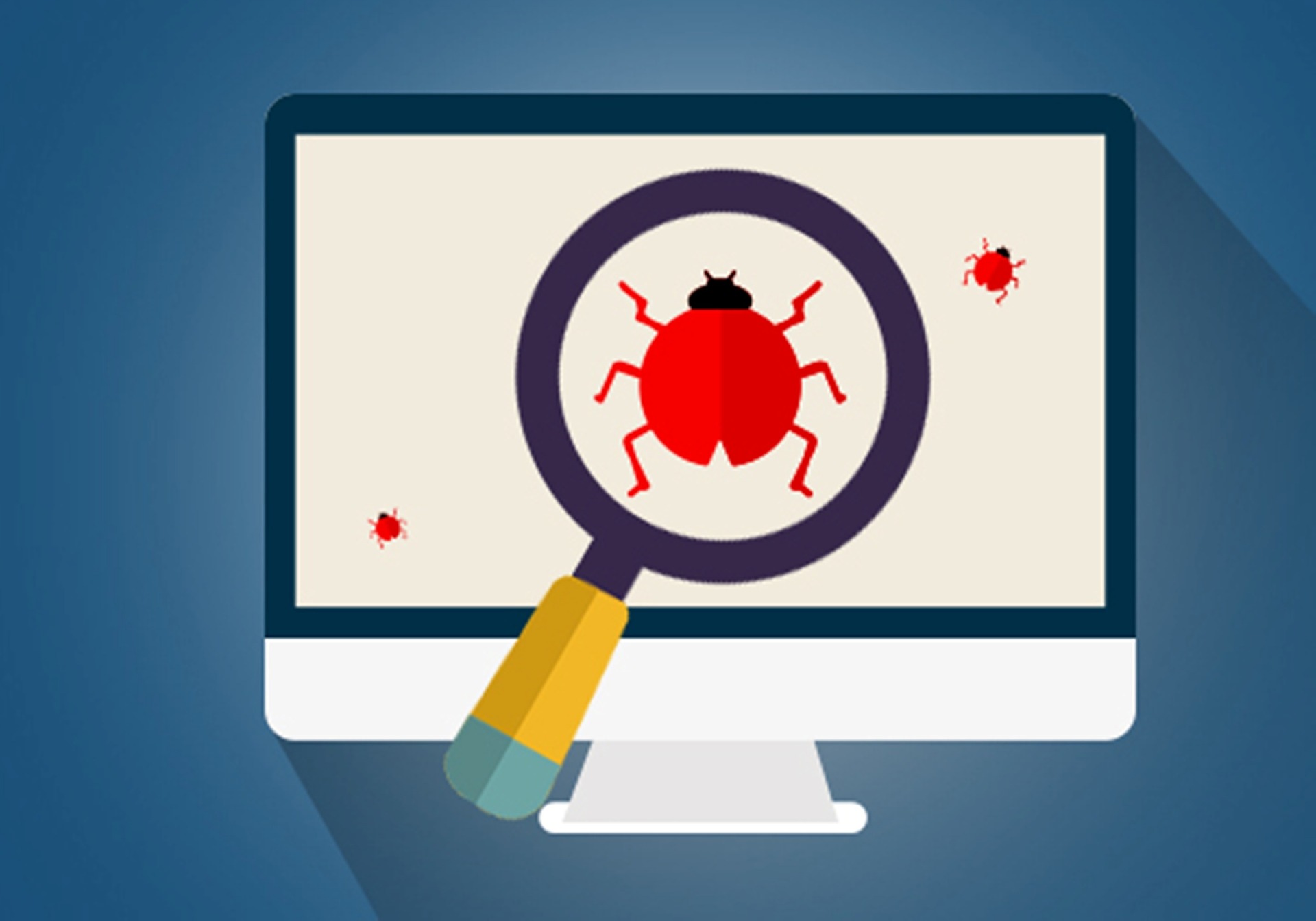 Leveraging our skillsets and proficiency, we help you strategize the best software testing and QA services. We go for the best optimum testing strategies so that our clients are given the most out of it. The tools and technologies we go for add more value to the process.
Web Application Development
Web applications use an arrangement of server-side scripts (NodeJS, Python & others) to manage the data storage and data retrieval, and client-side scripts (HTML and JavaScript) to display the information to the users.
Mobile Application Development
Our programmers and architects toil to deliver robust and reliable applications. We work closely with our clients to offer complete support and maintenance of the app even after its launch
Opencart is a fully featured high end open source content managed ecommerce system allowing you to sell on-line at an affordable price. Skilled Team Of UI Experts To Craft Your Experiences Into User Friendly Responsive Designs.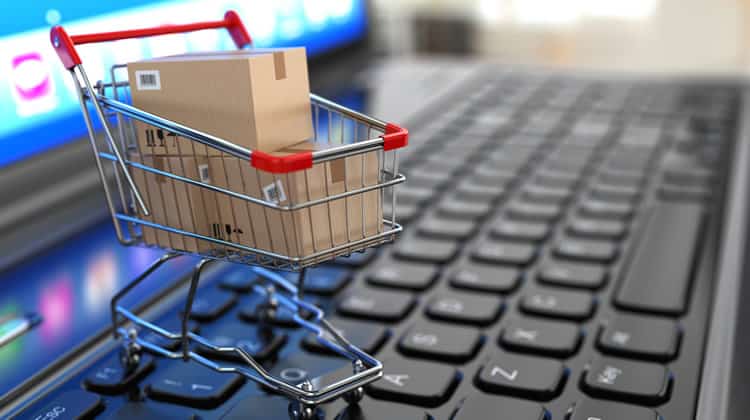 Deliver great online shopping experiences with eCommerce software built on digital intelligence. Our expert web developers have extensive knowledge in building eCommerce websites using technologies such as Magento, Shopify, Drupal, PrestaShop, WooCommerce, , OsCommerce, etc.